Selecting St Angela's Primary will give your child the best opportunity to develop academically, spiritually and socially and in partnership with Catholic education.
Becoming a member of our learning community means parents/carers and students are committed to:
the development of quality relationships with all members of the school community
the Catholic identity and evangelising mission of the school within the Church
supporting the school by upholding school rules and policies
involvement of parents and caregivers, where possible, in the life of the school and in fundraising.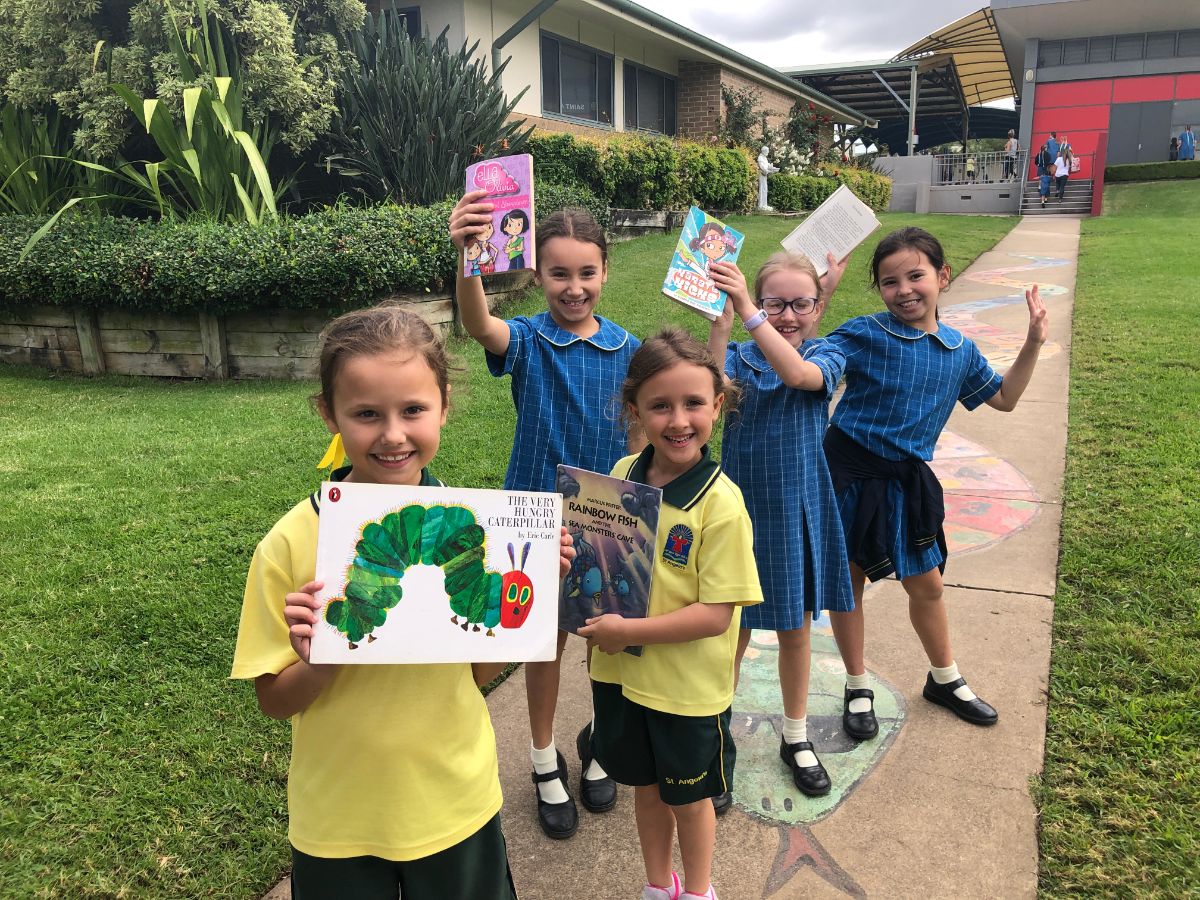 Choosing the right school for your child is an important decision.
Discover what we offer at St Angela's Castle Hill
Register your interest by completing the form below or call 9407 6400 weekdays between 8:15am and 4:00pm.
Want to learn more?
What We Offer | Open Days | Take a Virtual Tour
Next Steps
Step 1:

Review the
enrolment instructions

Before completing the Enrolment Application, read the Enrolment Instructions and Checklist for relevant supporting documents in the Enrolment Application Form.

Enrolment packages containing the Enrolment Instructions and Application Forms are also available from the school office.



Step 2:

Enrolment Application

Complete and submit:
The completed Enrolment Application, together with all requested supporting documentation, must be submitted, in person, to our school office. Please be aware that we are unable to accept or process incomplete applications and note that submitting an application does not guarantee automatic placement. Please bring with you original documentation to be sighted and copied, if required.



Step 3:

Enrolment Interview

All students seeking enrolment at St Angela's Primary are required to attend an interview. Once the Enrolment Application has been submitted, our Enrolment Officer will contact you to schedule an interview. The enrolling student and at least one parent/carer are required to attend the interview.



Step 4:

Enrolment Acceptance

In May/June, the 1st round acceptances will be posted (2nd round acceptances will be posted as soon as possible after the closing date of the 1st round).

If you receive a Letter of Offer, you are required to return the Enrolment Acceptance Form and pay the $100 non-refundable Enrolment Deposit by the requested date to secure your position.

This deposit contributes towards your first term school-based fees.



Step 5:

Parent Information Evening
and Orientation

Parents will be invited to attend a Parent Information Evening in Term 4 and children will visit the school for Orientation Mornings in Term 4 to help them in transition to school.