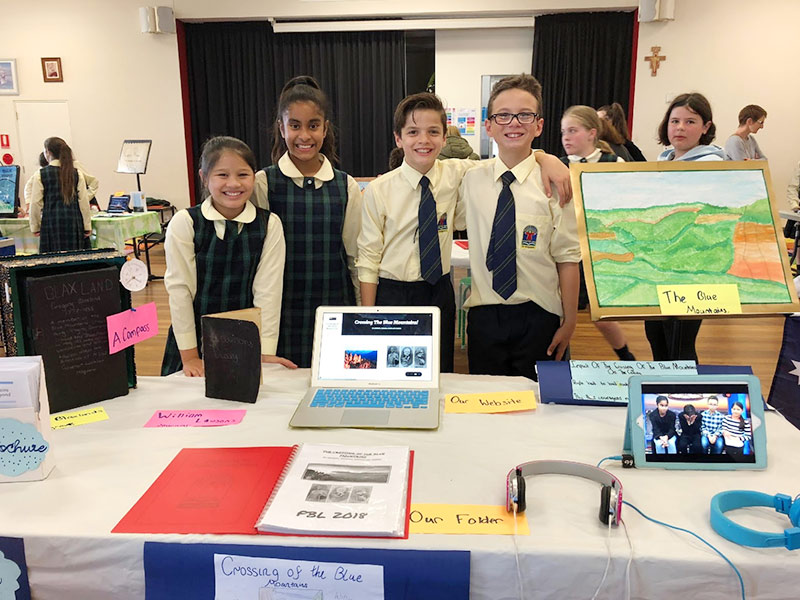 Year 5 students at St Angela's Primary Castle Hill looked to the example of St Peter and St Paul for a recent project! Taking on the evangelists' challenge to spread the Good News of Jesus' life and resurrection, the students created a reflective and engaging prayer for their Kindergarten buddies.
Delving deeply into rich content about the life and faith of Christians in the early Church, the students immersed themselves in the world of first-century Palestine and the work of the early disciples. Students used what they learnt about Jesus' life to run a prayer service that inspired and encouraged their buddies to continue Jesus and his disciples' work.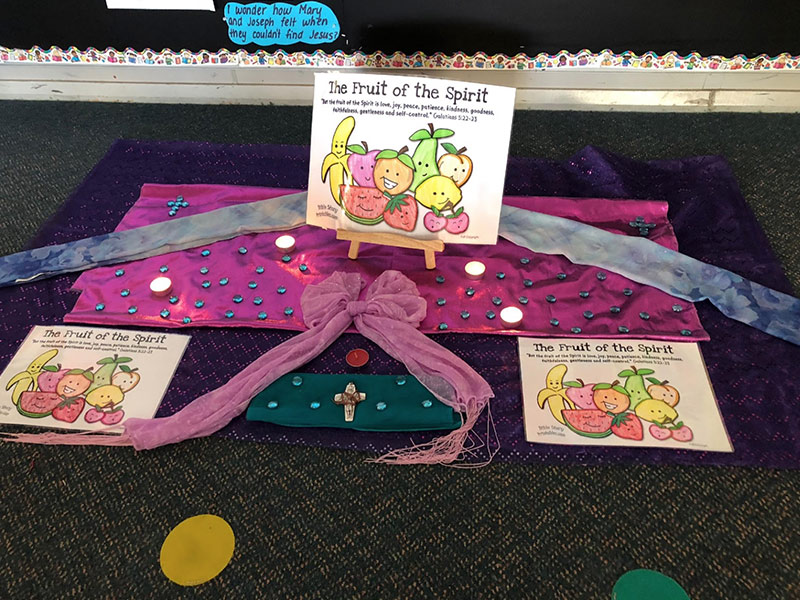 Year 5 students, Melina and Oliver thoroughly enjoyed teaching the younger grades about Jesus. Melina said, "I felt like I was a teacher. I also learnt that writing the prayers of the faithful isn't easy."
As the Year 5 teacher, Mrs Theresa Lowden attested, the Year 5 students' maturity was impressive.
"The liturgies were spiritual, creative and engaging," she said.
"The students were inspired by the Holy Spirit to spread the message of Jesus to those in their community."
St Angela's Primary Religious Education Coordinator, Ms Michelle Yager, was pleased with the outcome of the project-based learning unit.
"In a subject that can sometimes be challenging to connect to children's experiences, this project encouraged the students to learn about and model themselves on the life of Paul and Peter, two followers of Jesus who had a significant and lasting impact on the development of Christianity," Ms Yager said.